About us
Our Subsidiaries
Two subsidiaries to meet the needs of our members: insurance and financial services
As self-employed workers, medical specialists are faced with a reality of their own. Concerned about meeting the needs of its members in terms of insurance and financial services, the FMSQ has founded two subsidiaries: Sogemec Assurances and Financière des professionnels.
Through these two subsidiaries, the FMSQ ensures the financial health and protection of its members by offering them a range of services and financial benefits.
These services are adapted to the lifestyle of medical specialists, and the products offered by these two subsidiaries are constantly being adapted to serve FMSQ members well.
All Quebec medical specialists who are members of the FMSQ are shareholders of these two subsidiaries, which today also serve other professionals.

With more than 12,000 policyholders today, Sogemec Assurances is a major broker in the insurance field. Its mission: to help its clients make the best possible insurance decisions by offering them precise solutions that meet all their professional and personal needs.
Our services
Through Sogemec Assurances, the FMSQ offers its members a wide range of insurance products:
Life Insurance
Prescription drug insurance (including travel insurance protection)
Overhead expenses
Dental insurance
Critical illness
Long term care
Automobile insurance
Home insurance
Insurance for businesses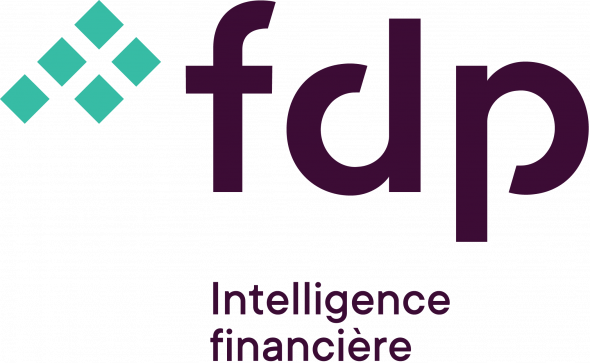 Created by and for professionals, Financière des professionnels is devoted to meeting its clients' expectations in terms of wealth management. Our subsidiary offers innovative and customized solutions, while aiming for high standards of competence, integrity and corporate governance.
The Financière offers services tailored not only to medical specialists, but also to dentists, notaries, architects, pharmacists and other professionals.
Since its founding, it has developed a variety of products and services that are fully adapted to all stages of a physician's professional life. Financière des professionnels advises medical specialists on planning their retirement as well as on buying their first home. It also offers them a range of socially responsible funds.